Makeup Accesories

Professional accesories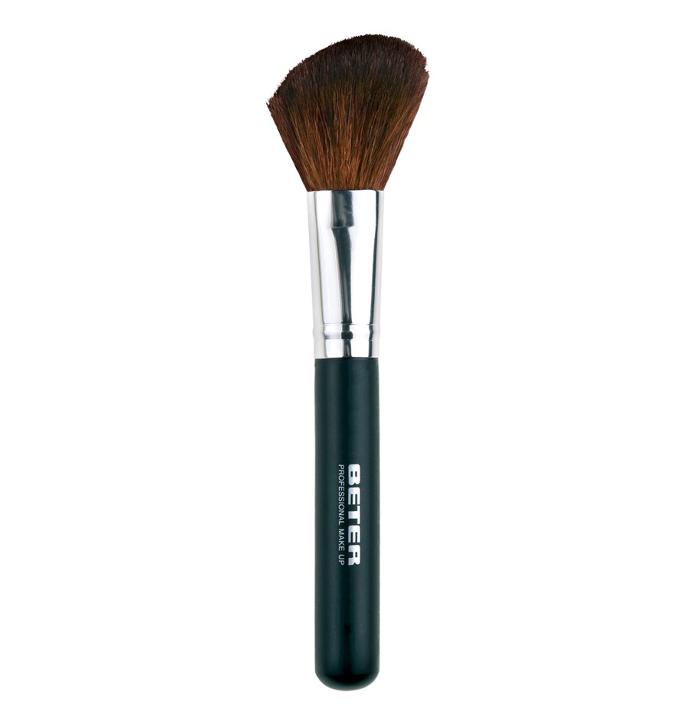 Angled make up brush, goat hair

The slanted shape contours with cheekbones perfectly, so you can apply blush, accentuating the cheek area and blending it to get a natural look.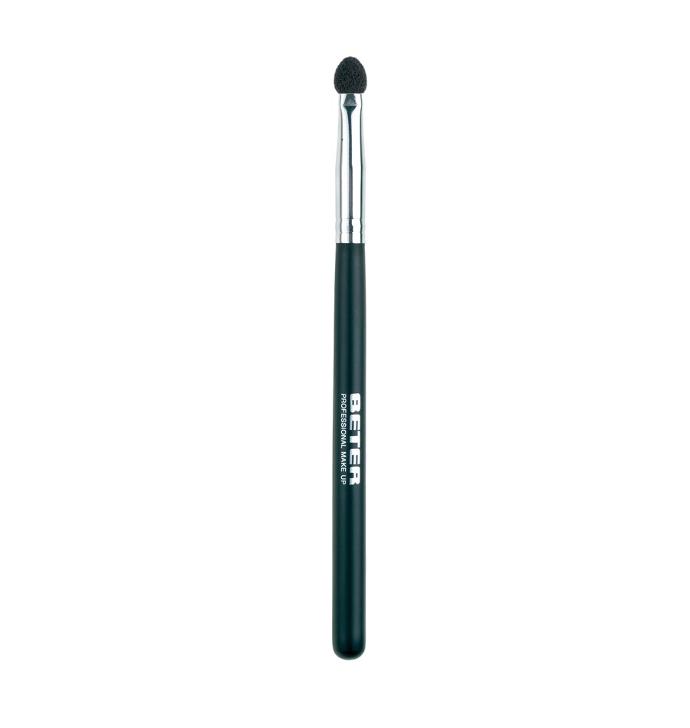 Eye shadow applicator

Its soft texture allows you to apply and smooth cream or powder eye shadow. It is perfect to create a "Smokey eyes" effect.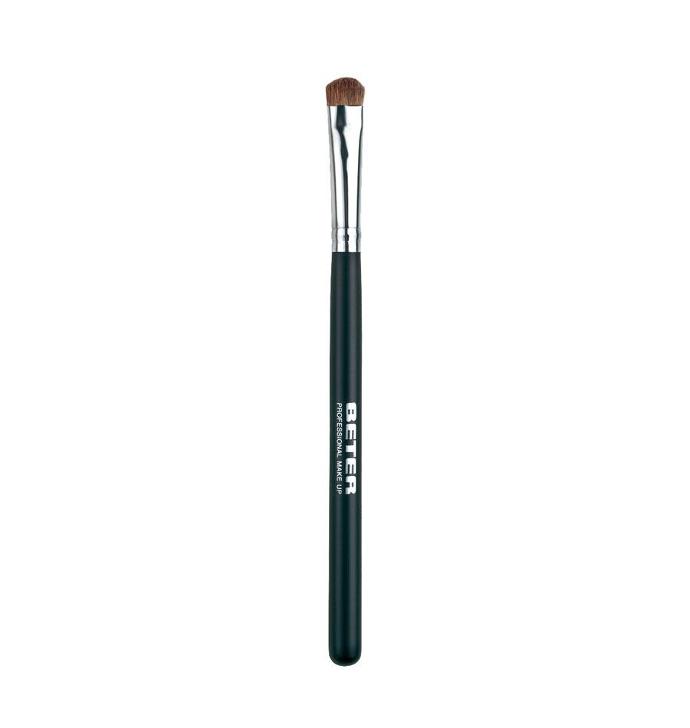 Thick eye shadow brush, pony hair

Natural extra soft flat hair with rounded point. Ideal to cover the eyelid and illuminate the area below the brow arch.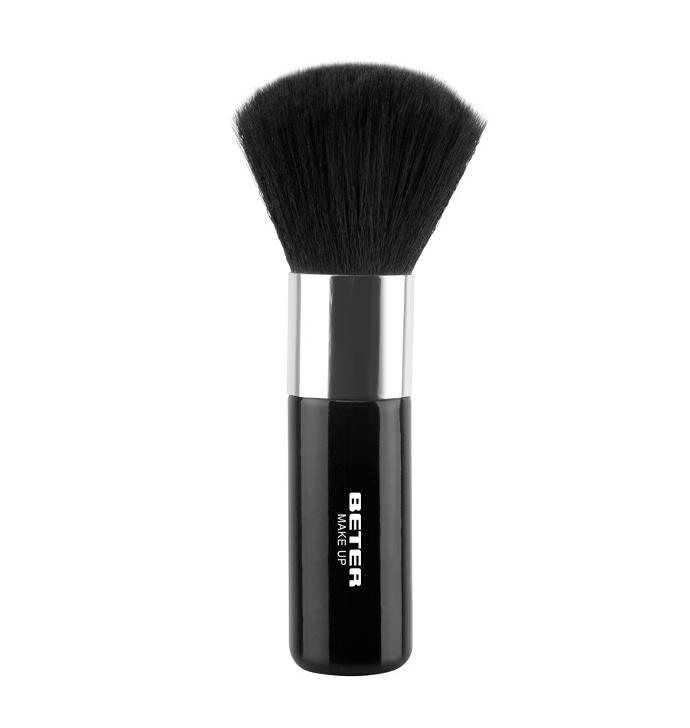 Large make up brush , extra synthetic hair

The quality and flexibility of its hair allow you to apply both compact and loose powders evenly, for a soft and natural look.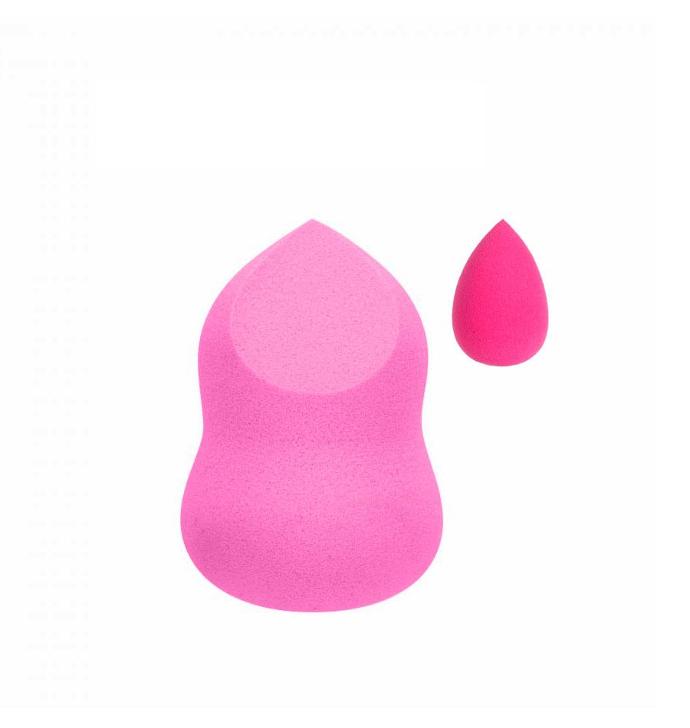 Blender make up sponge. Latex Free

It can be used wet with cream or liquid products or dry with loose and pressed powders.

1- Rounded side: Perfect for applying and blending on cream and liquid foundations as well as applying loose powder. Dab it in the large areas of the face for a light and flawless finishing or stippling for extra coverage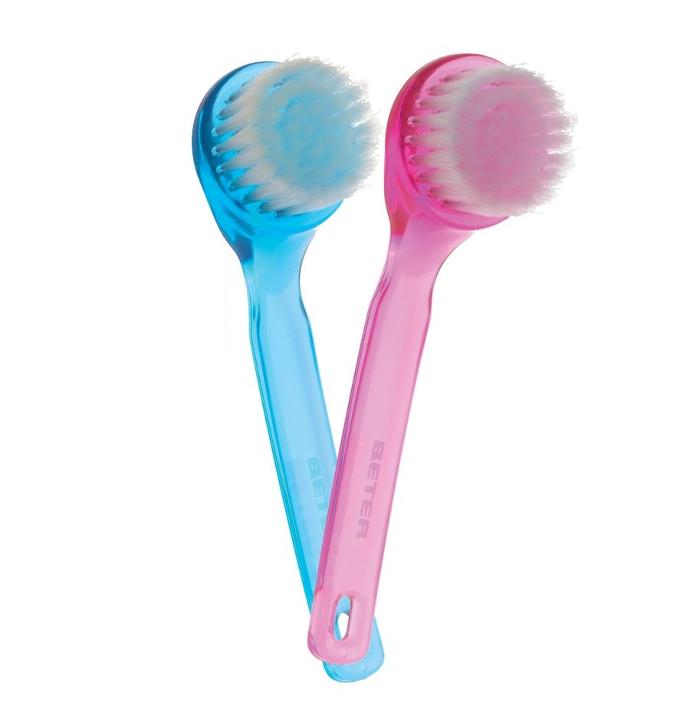 Facial massage brush

Designed for deep facial cleansing. Its soft filaments enable you to effectively remove impurities. For best results, dampen and apply in a circular motion, avoiding the eye area.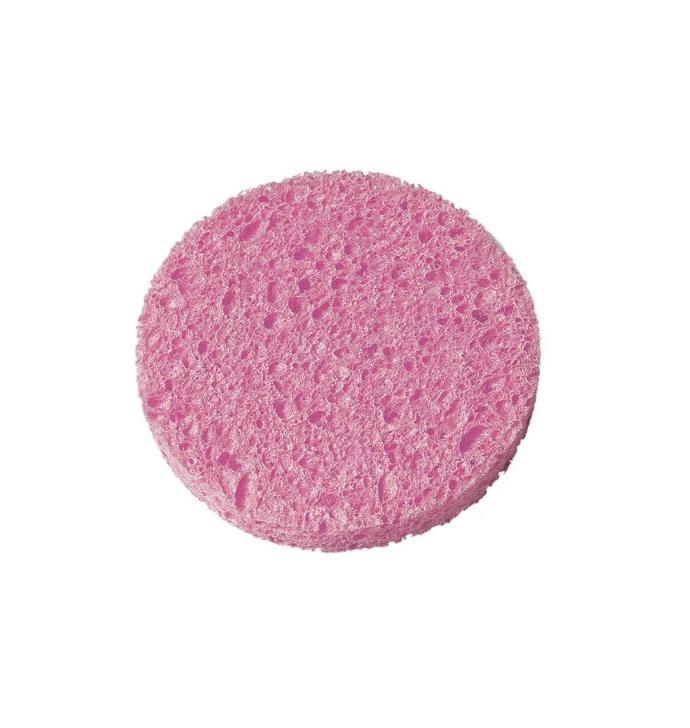 Cellulose sponge Cleansing

Indicated for facial cleansing and for removing makeup quickly and efficiently.