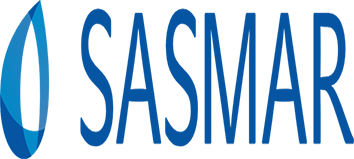 SASMAR Brand

Since 2005 consumers in more than 70 countries including KSA, experience the SASMAR brand. When it's time to come together rely on a SASMAR branded product to enhance the experience

SASMAR Lubricants

Unique in their design, our products provide solutions to issues faced by regular people. From sexual health to fertility and trying to get pregnant. Our products have been developed to ensure they really do benefit the lives of consumers

Enhancing intimacy
Personal lubricants that feel silky smooth to the touch, are long lasting and never sticky or tacky. That's how most would describe our personal lubricants.
Driven by demand
SASMAR has manufactured personal care products of the highest quality, meeting the family planning and healthcare needs of consumers internationally since 2005.
Today you'll find our products in hospitals, supermarkets, pharmacies, drugstores and online all around KSA. As the need for quality pharmaceutical products grow, so do we

Our quality is assurance
Every batch must pass a strict testing procedure performed at multiple stages throughout the production cycle. The SASMAR difference is our care and attention to the finer details that ensure our products remain category leading products, trusted by millions worldwide.

SASMAR personal lubricants have been tested for cytotoxicity, vaginal irritation, sensitization and systemic toxicity under ISO 10993, Biological Evaluation of Medical Devices, 2009. Results of significant testing confirm that our complete range of personal lubricants, including Conceive Plus fertility lubricant, is safe for their intended use and pass all testing requirements. And Sasmar Pharmaceuticals quality management system is certified under ISO 9001 : 2008 ISO 13485 : 2012 and FDA Registered and Inspected facilities.

KNOWLEDGE

We have the international knowledge and experience by searching for the latest trends and available information on our product categories.

SAFETY

We check the safety of our products by challenging them to internationally recognized standards as used by the United States Federal Drug Administration (FDA) and other health departments globally.

PERFORMANCE

A safe product is no good unless it performs. Our products have earned the reputation for being some of the world's best products in their categories.

Who we are ?

We are globally minded entrepreneurs focused on leading the way in consumer health. Our personal lubricants help couples in KSA and more than 70 countries internationally connect with each other better and with our Conceive Plus brand - we are doing a great job increasing the fertility rate too!

The future in personal care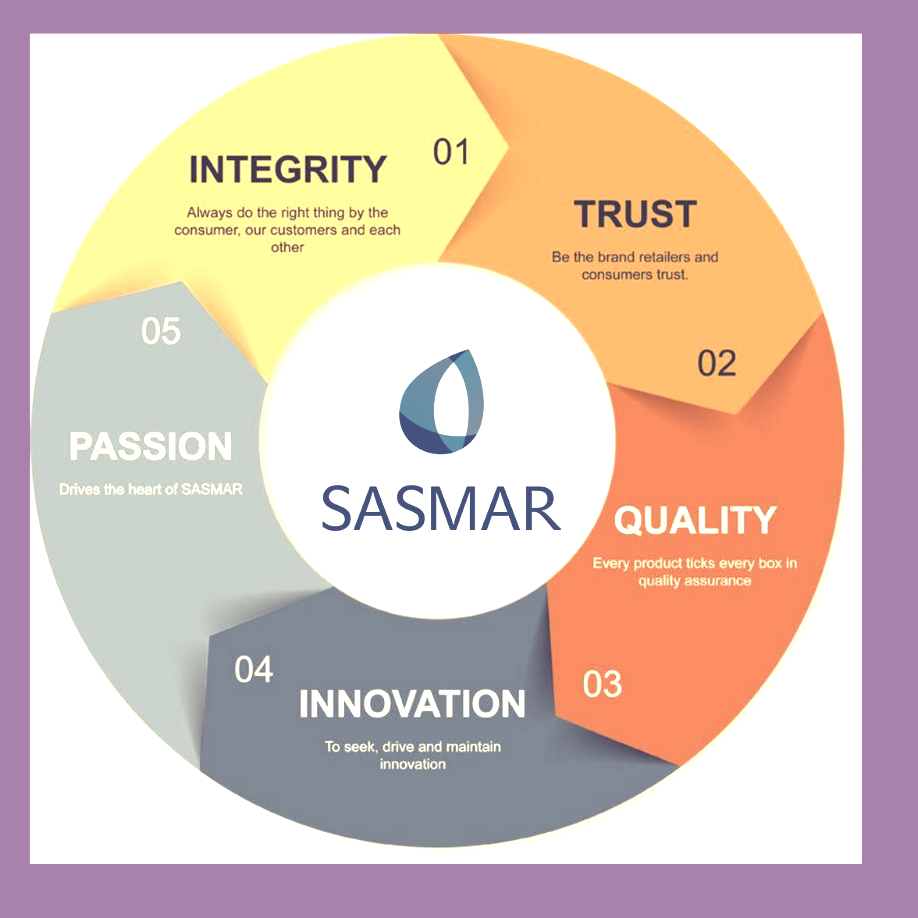 Finally