White Glo Brand

White glo the most specialized and complete brand in teeth whitening covering a large array of products to achieve that beautiful white smile, White glo was developed for Australian actors, actresses and models who required the utmost facial beautification. However, word soon got out about just how effective White Glo was and we decided to make it available to the public
Discover White glo Products in KSA bellow

Most satisfied customer
Based on an independent survey led by Australia's largest consumer advocacy group, White Glo is proud to have ranked first in teeth whitening, competing with over 20 other brands and 700 participants over the course of a month. Based on the trialists, White Glo toothpaste significantly outperformed the average of 55% in terms of whitening noticed.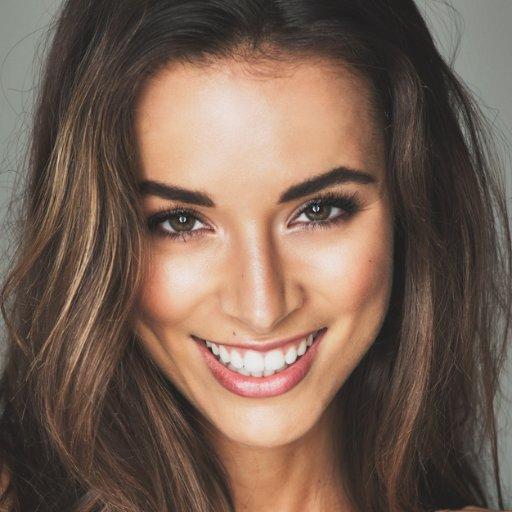 MONIKA RADULOVIC

WINNER MISS UNIVERSE AUSTRALIA 2015
" I've used White Glo my entire life
and was my secret weapon during
Miss Universe Australia. "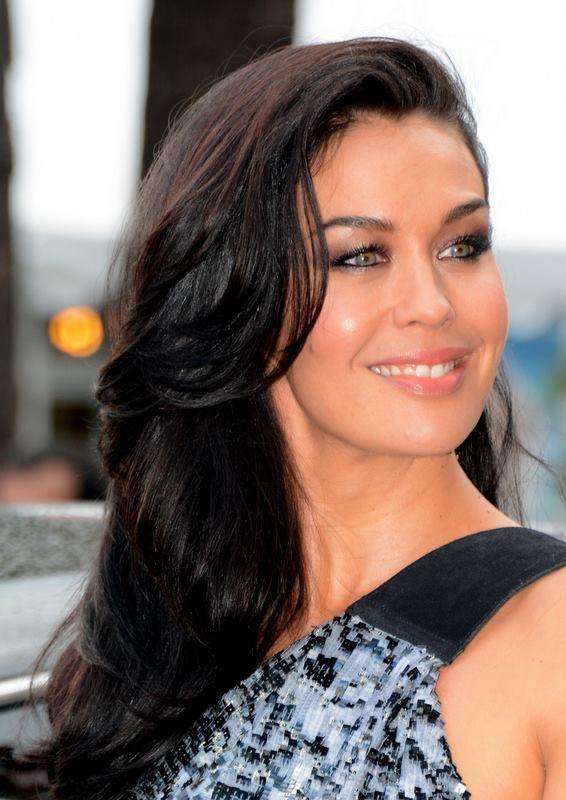 MEGAN GALE

MODEL, ACTRESS & DESIGNER

" A radiant smile is a beautiful smile.
That's why I trust White Glo "

6 POINT OF PROTECTION

White Glo products in KSA are backed by our 6 Points of Daily Protection Guarantee which comprehensively covers all aspects of oral care. Also just a fun fact, did you know that the 6 points come from the star on our logo? All our toothpaste comprehensively cover enamel safe whitening, cavities and decay, plaque and tartar, bacteria in mouth, gum health and ultra fresh breath. Visit our article here on why White Glo Toothpaste is superior and find out how White Glo can protect you and your family!
ADA Certified

White Glo is proud to have products certified by the ADA, a team of expert dentists that ensure our products work exactly as intended and meets the regulations set out by ISO 11609. This includes 9 standards and 10 stringent tests including total fluoride, abrasively, stability and remineralization rates taking over 2 years to complete. In addition to thorough testing, our products are consistently retested to ensure we are maintaining the high quality set out by the ADA. You can rest assured your smile is being well looked after.