Scissors

Manicure and pedicure scissors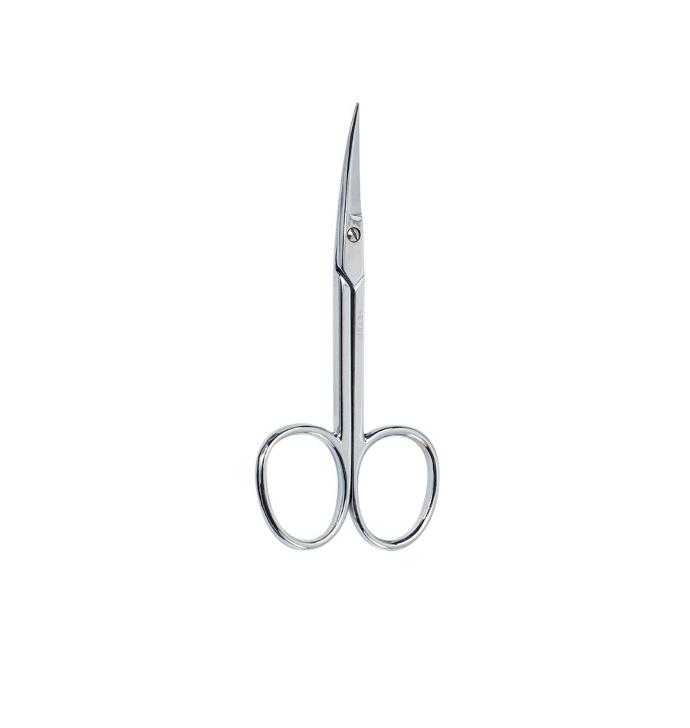 Chrome plated curved manicure cuticle scissors

Specially designed to remove nail cuticles. The fine tip and curve allows you to remove excess skin and troublesome hangnails.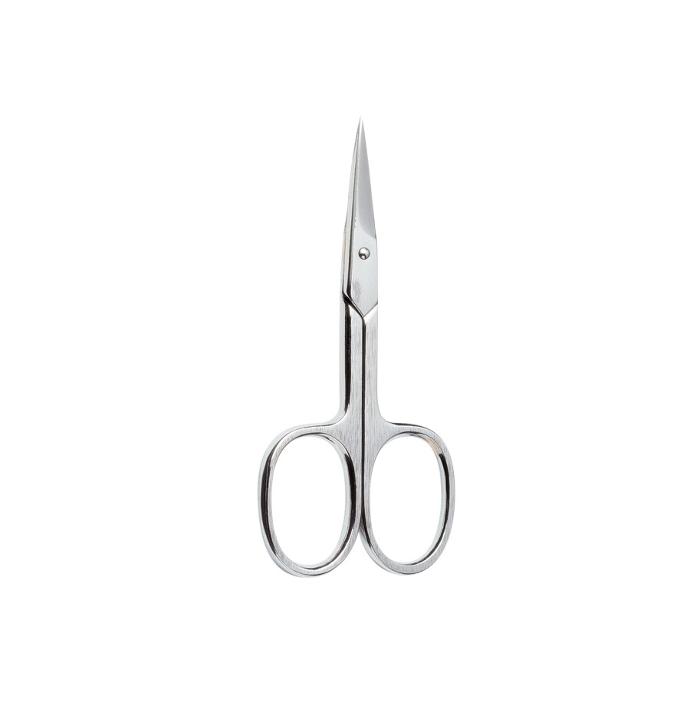 Chrome plated straight tip manicure scissors

Designed to trim the fingernails. Following the natural shape of your nails, cut them without tapering the sides.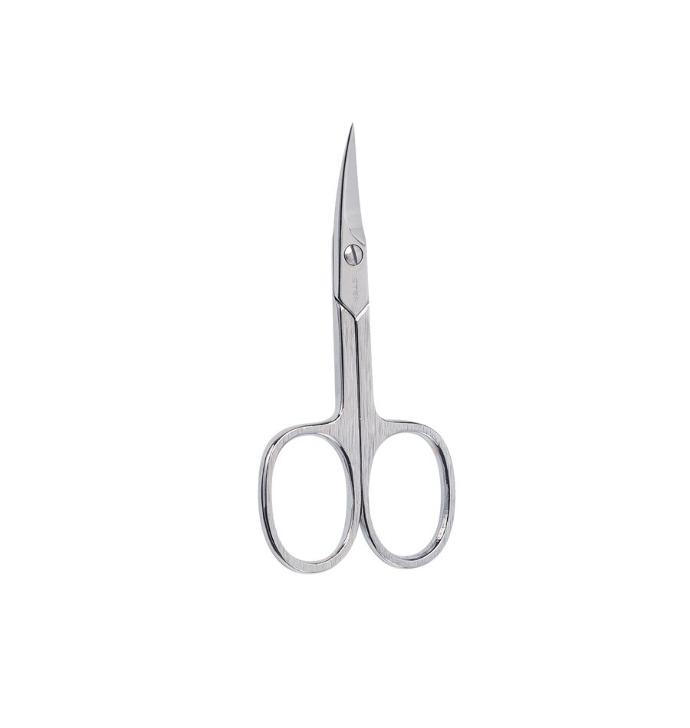 Chrome plated manicure scissors

Made with carbon steel and individually sharpened. Provides a regular, precise cut. Designed to trim the fingernails.

Pedicure scissors, especial for thick nails

Suitable for cutting toenails. The short, specially treated blades help to achieve a clean, straight cut, avoiding ingrowing nails.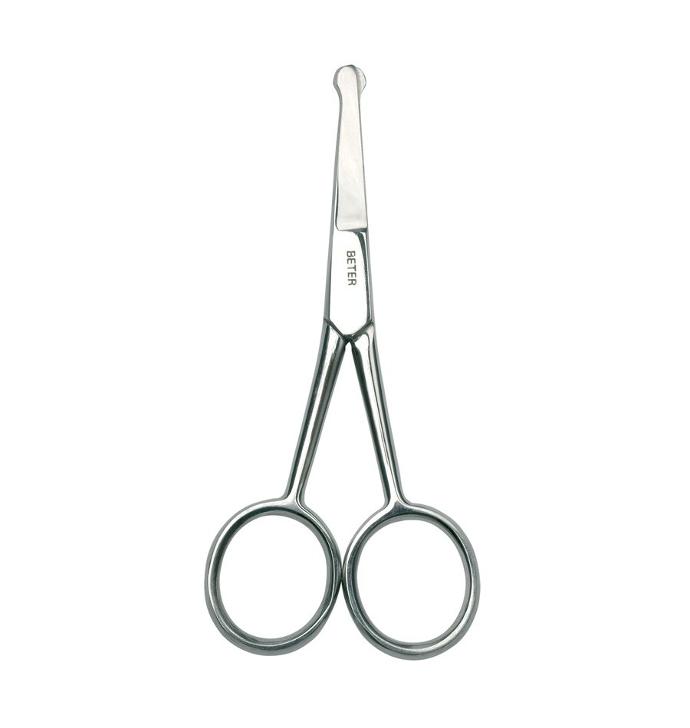 Stainless steel straight blunt tip scissors

Designed to safely trim children's nails. These scissors are also useful when trimming and shaping men's moustaches, sideburns, goatees and beards, as well as excess hairs in the nose and ears.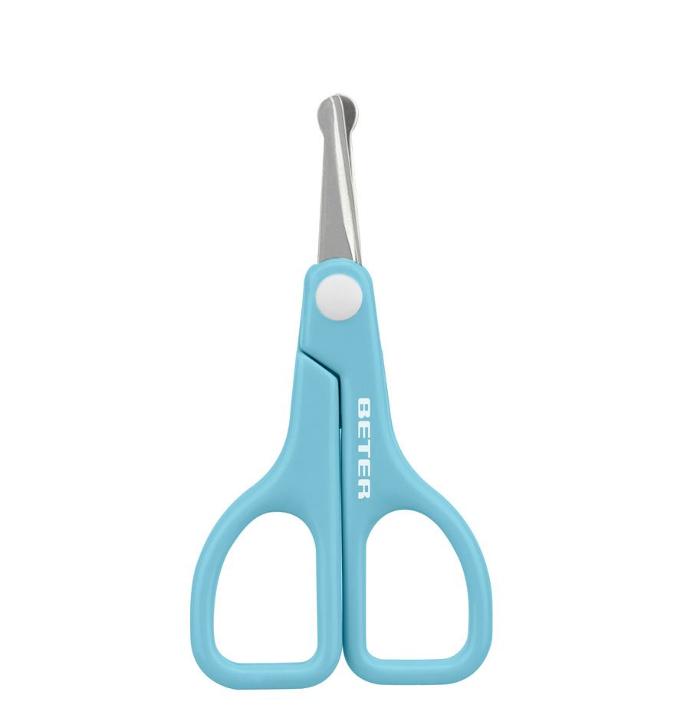 Blunt tip baby scissors, plastic handle

Special scissors for cutting babies delicate nails safely. Includes plastic sheath for protection and hygiene.