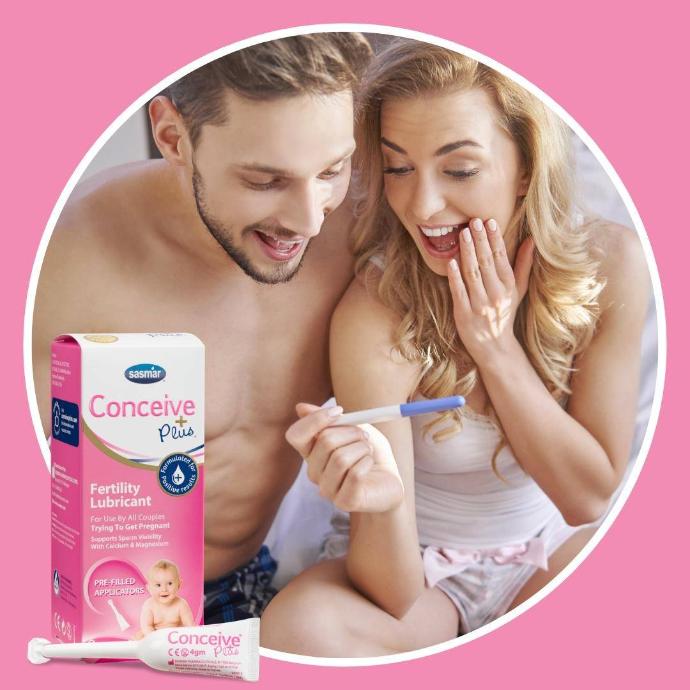 Conceive Pluse Brand

At Conceive Plus we are devoted to providing the best quality products that actually help consumers on their path to pregnancy based purely on science and clinical research and actual positive results. It can take a normally healthy couple with infertility issues up to one year to get pregnant and for some of us with busy lives that can seem like an eternity.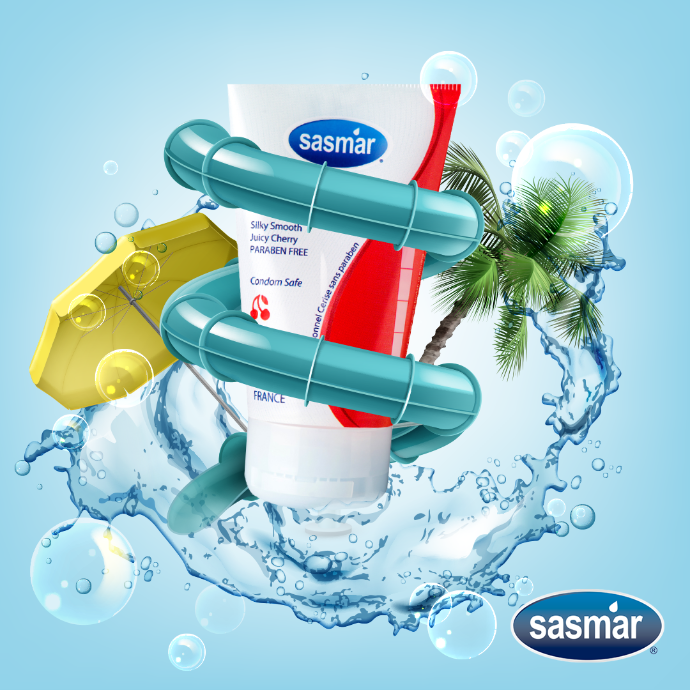 Sasmar Brand

We are globally minded entrepreneurs focused on leading the way in consumer health. Our personal lubricants help couples in more than 70 countries internationally connect with each other better and with our Conceive Plus brand - we are doing a great job increasing the fertility rate too!