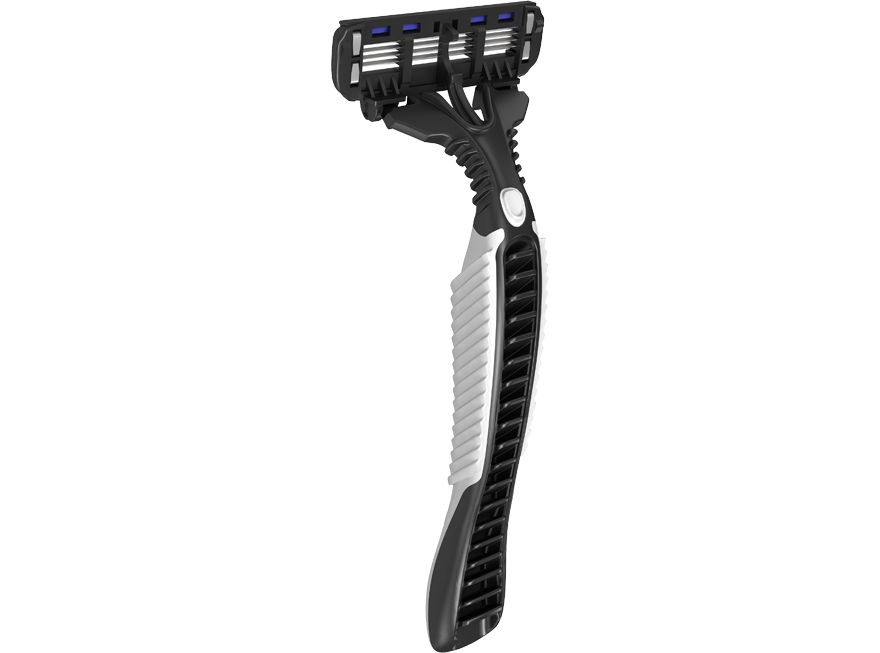 FRA100


4 Blade Shaving System

Ergonomically Designed Handle

Front-Hinged Swing System

Open design

4 Blade Shaving System

The 4-blade system, for those who desire an even finer shave with less friction and skin irritation.
Front-Hinged Swing System
The pivoting head glides easily and smoothly along your facial contours.
Open Architecture of Cartridge

The unique, open-backed cartridge on the rear of the razor head makes rinsing the blades quick and simple.
Ergonomically Designed Handle
Soft, ergonomically designed grip with a non-slip rubber pad allows for optimal control and provides superior performance, even when wet.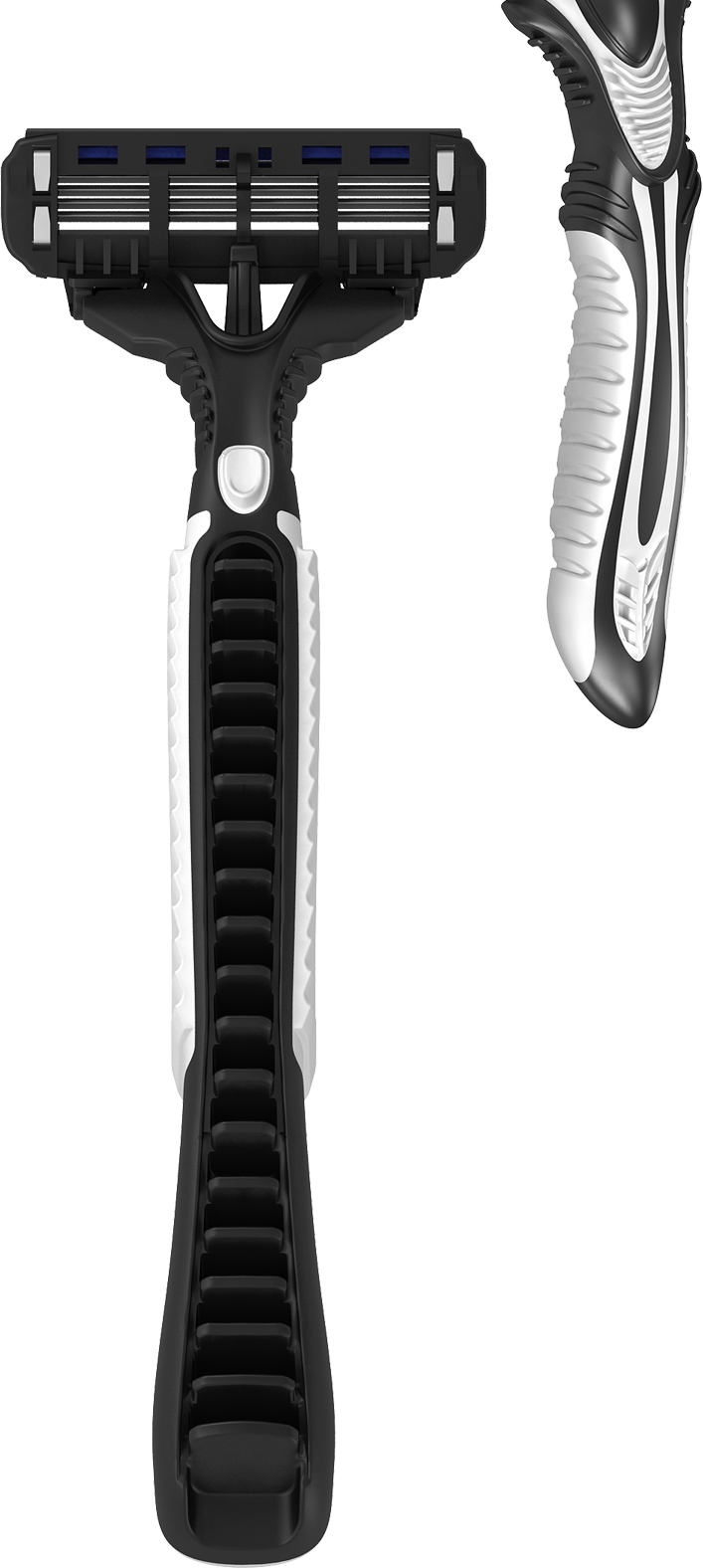 Our blades are different

Unlike welded blades, our blades are bent, allowing accurate shaving with precision blades.
What's more, this construction allows for an open-flow blade cartridge, making the razor easier* to rinse.
*vs. Welded blades with the same span