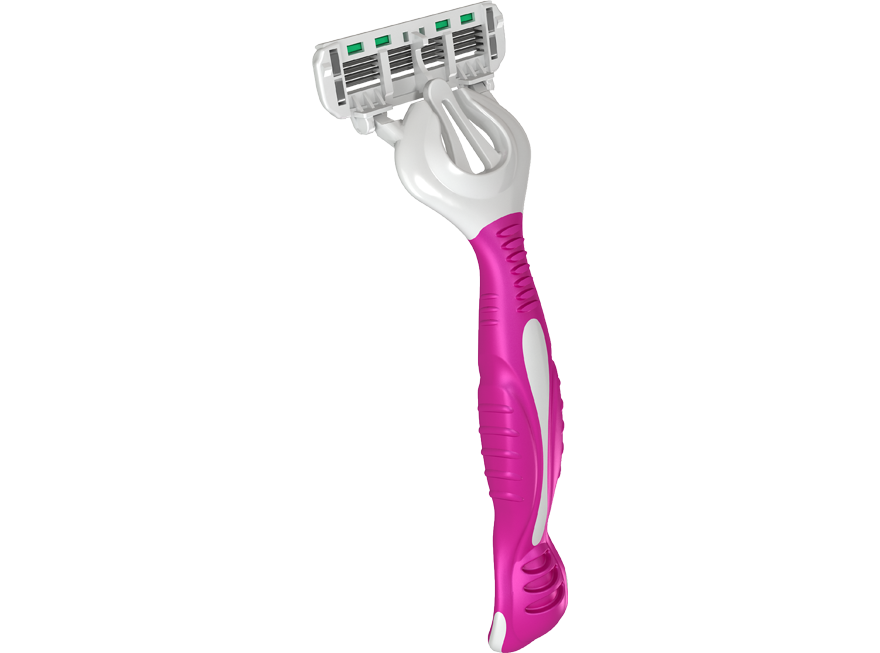 FRA200


4 Blade Shaving System

Ergonomically Designed Handle

Open Design of Cartridge

Front-Hinged Swing System

New 4 Blade Shaving Technology

The 4-blade system for women, perfectly calibrated to provide the closest shave while leaving skin feeling fresh and clean.
Front-Hinged Swing System
The pivoting head glides easily and smoothly along your bodyline.

Open Design of Cartridge

The unique, open-backed cartridge on the rear of the razor head makes rinsing the blades quick and simple.
Ergonomically Designed Handle
Ergonomic, non-slip rubber handle designed specifically to provide women with a perfect grip resulting in a smooth, effortless shave.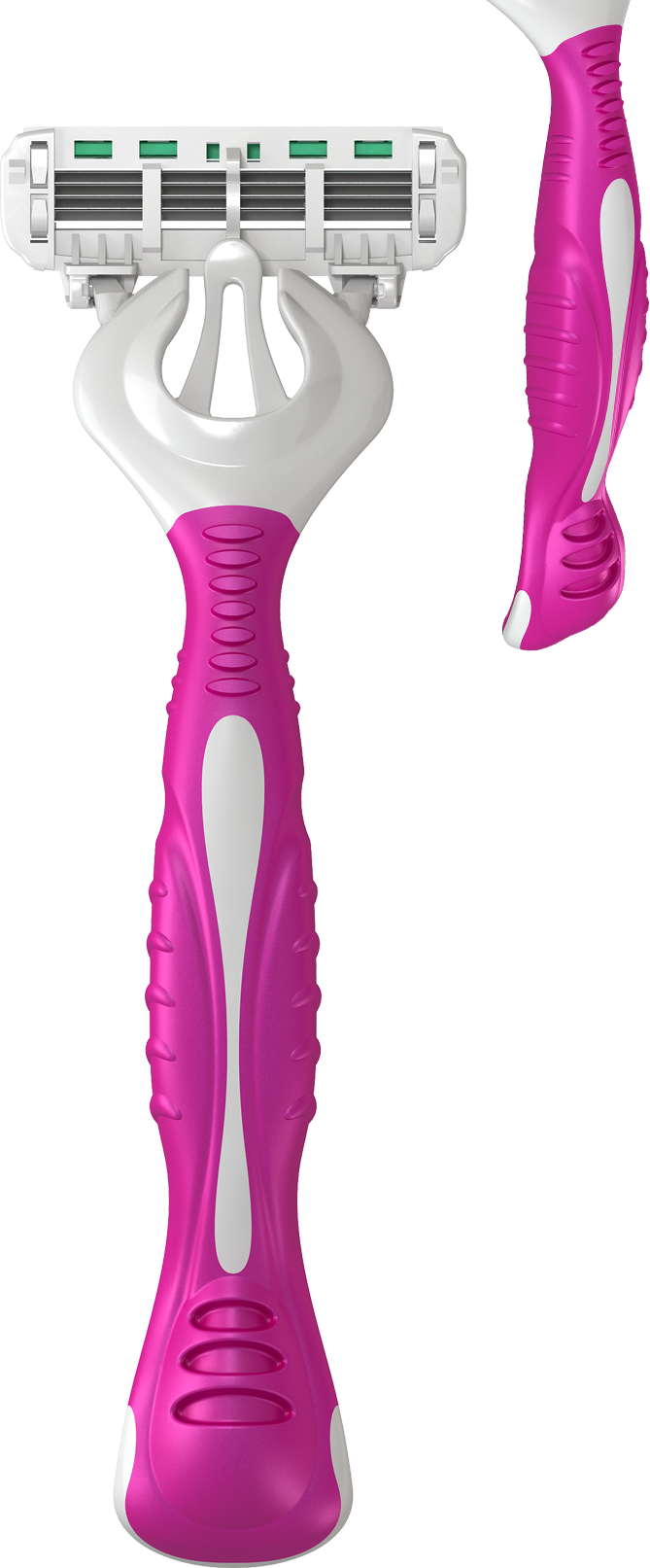 Our blades are different

Unlike welded blades, our blades are bent, allowing accurate shaving with precision blades.
What's more, this construction allows for an open-flow blade cartridge, making the razor easier* to rinse.
*vs. Welded blades with the same span