Shea Butter and Coconut Oil For Skin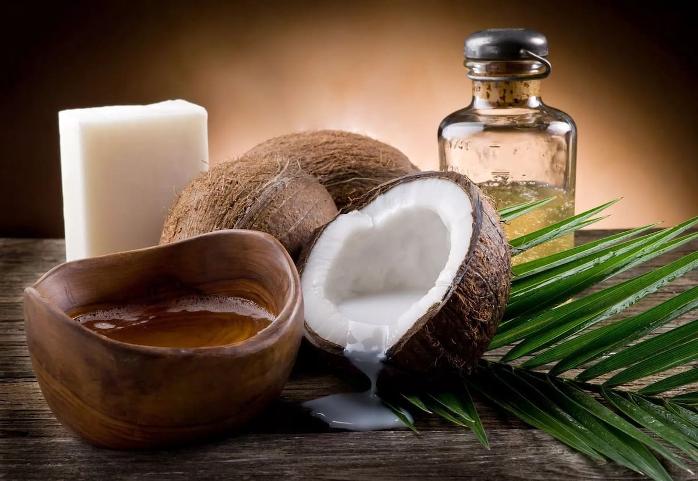 What is shea butter for the skin?

Derived from the nuts of the Karite tree, Shea Butter contains fatty oils that provide intense moisturizing power. Shea butter helps neutralize sun damage and is known to have anti-inflammatory properties that help treat topical skin conditions like dermatitis.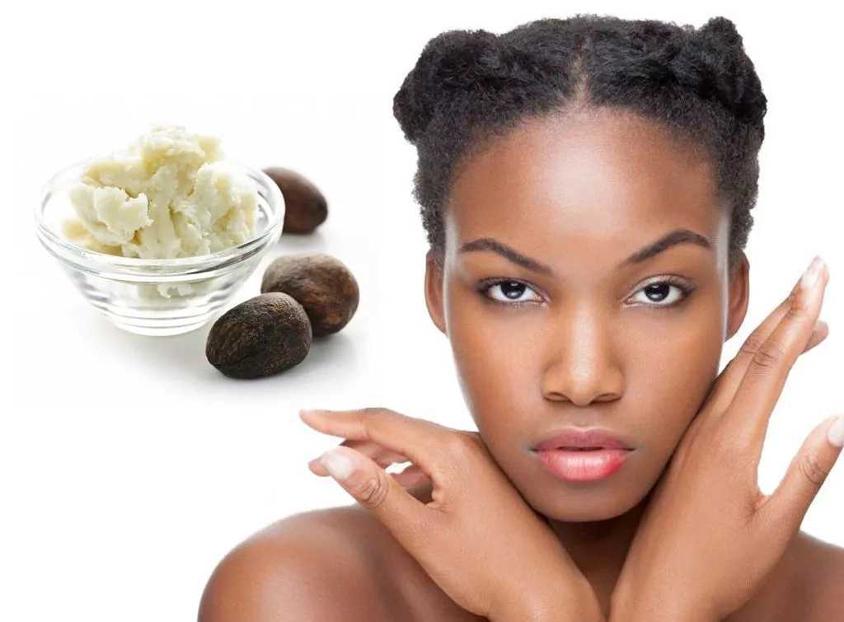 Benefits of shea butter for the skin:
Skin whitening:
The darkening of the skin depends on the amount of melanin produced by the body. Sometimes different environmental conditions such as sunlight or excessive dryness of the skin lead to uneven skin tone. Shea butter works to lighten and unify skin tone
Anti-aging:
Shea butter contains vitamin A, which nourishes the skin and acts as an anti-aging agent. Shea Butter keeps skin healthy and younger for longer. As your skin becomes stronger, more elastic and more radiant
Treat acne:
Shea butter moisturizes the skin and helps treat acne problems by balancing the amount of fat in the human body
It has an anti-stretch mark effect:
Women who develop stretch marks after pregnancy can apply shea butter and achieve an amazing effect. Some people also use it to make scars less noticeable.
Soothe the skin:
People whose skin is always dry and who have itching issues can use shea butter to soothe their skin and stop the itch.

What is coconut oil for the skin?

The fatty acids in coconut oil act as a skin-enhancing barrier, locking moisture in for intense, long-lasting hydration. It also contains high amounts of lauric acid, which can be used to treat viral, fungal and bacterial skin conditions such as acne. Coconut oil is often an ingredient in creams and scrubs.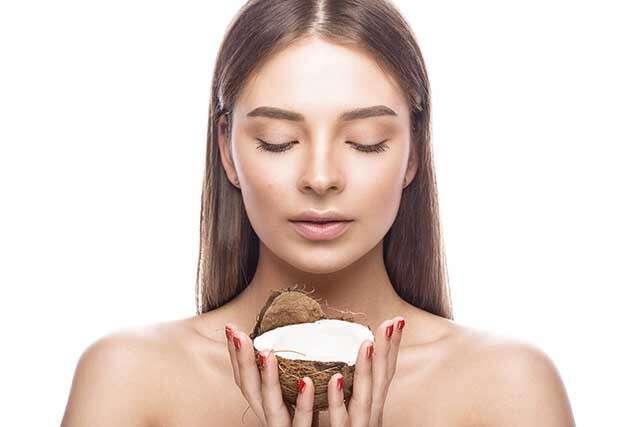 Benefits of coconut oil for the skin:

Perfect Moisturizer:

Coconut oil contains vitamin E and acts as a moisturizer to make your skin smoother, your pores will be cleaner, and your skin will look smoother.

Facial cleanser:

Use a product containing coconut oil as a cleansing gel. And you'll see how quickly it cleans and exfoliates your skin so it becomes cleaner. Coconut oil will not clog pores. This means that you will not have problems with acne and other skin diseases.

Skin whitening:

Coconut oil is great for improving and evening uneven skin tone. Use a product containing coconut oil to make your skin brighter

Improving the immune system:

Skin health also depends on the immune system because this is what can fight bacteria and help us stay healthy. Coconut oil contains a number of acids that have antibacterial properties and can make your immune system stronger

SkinLab products contain shea butter and coconut oil which can make your skin healthier, shinier and more beautiful.

These two ingredients are widely found in SkinLab products such as moisturizers, eye creams and serums. Using these products tightens the skin around the eye area and increases moisture to eliminate puffiness and smoothen and remove wrinkles.

Discover SkinLab products that are rich in essential nutrients for the health and youth of your skin and give it the care it deserves.