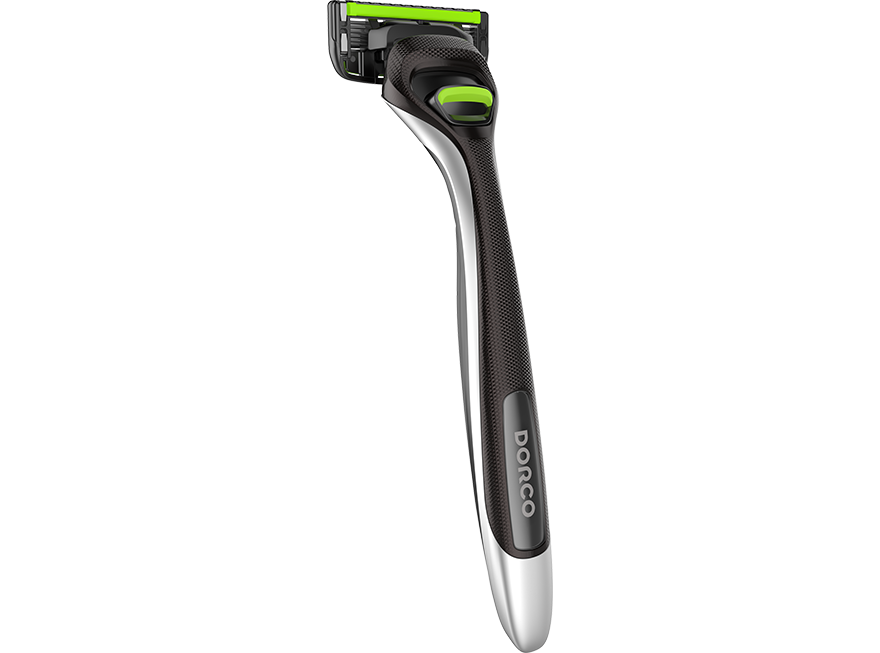 SXD1000


6 MicroSpan™ Blades

Dual SmoothShield™ Lubricating Strip

Guard bar

Common Docking System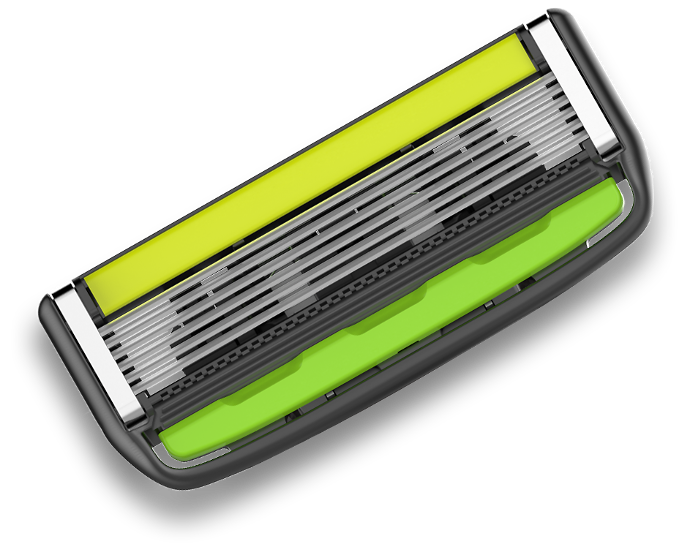 6 Thin MicroSpan™ Blades for a smooth shave

6 MicroSpan™ blades for a close shave and Less Irritation. MicroSpan™ technology allows the blades to be positioned more closely together, reducing the amount of skin that bulges between them for a safe, smooth shave.

Lubricating Strip

Dual SmoothShield™ Lubricating Strip with Vitamin E & Aloe Vera glides over your skin for a comfortable shave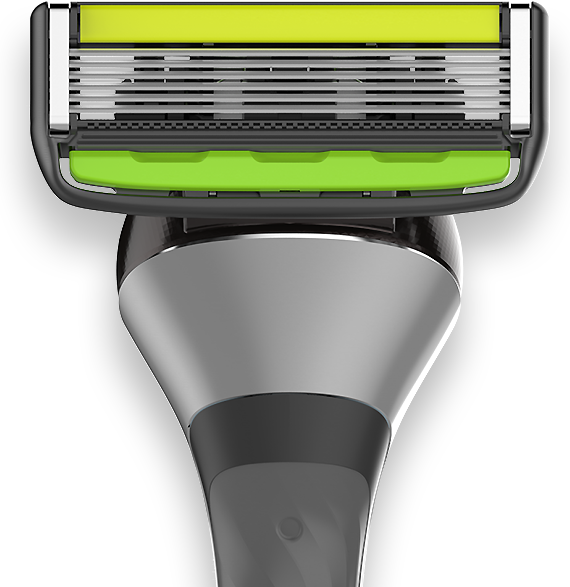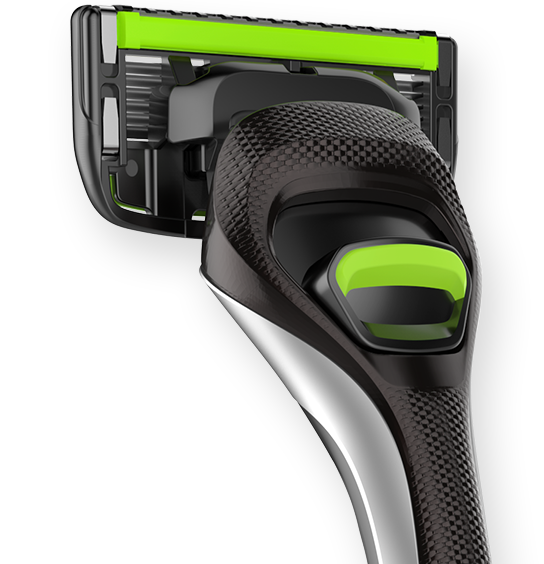 Safety Trimmer

Safety Trimmer for hard-to-reach spots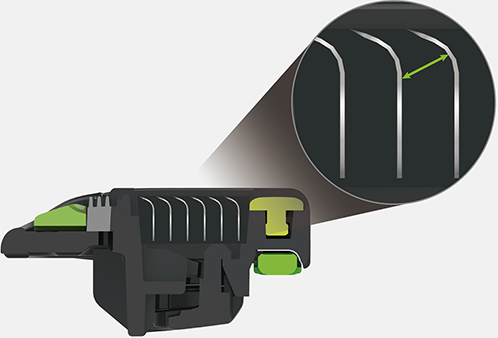 For your hygienic shave

Our Easy Rinsing Blades have a large tunnel size which allows water to flow with ease.

This helps shaving debris to be easily cleaned through the blades,

thus keeping the blades clean and extending their life span.
Common docking system

If you want to try different blades in our range, you can change your refill cartridges whenever you want.
Our common docking system means any of our blade cartridges will fit your razor handle