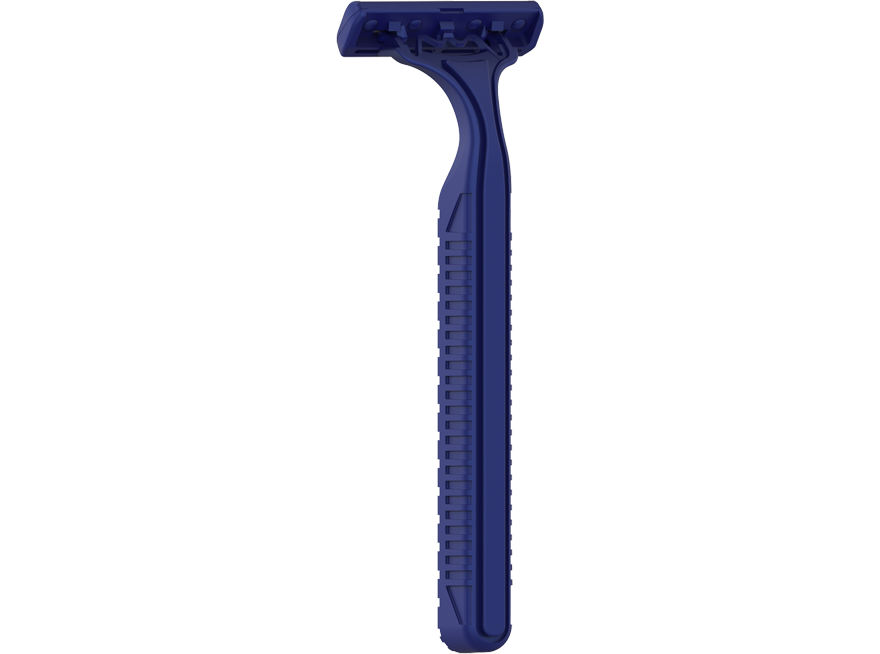 TG710


2 Twin Blades

Lubricating Strip

Twin Blades

Twin blade technology, for increased hair exposure and a smoother, cleaner shave.

Lubricating Strip

A lubrication strip, to guard against irritation and leaves your skin feeling fresh and clean.


Our blades are different

Unlike welded blades, our blades are bent, allowing accurate shaving with precision blades.
What's more, this construction allows for an open-flow blade cartridge, making the razor easier* to rinse.
*vs. Welded blades with the same span