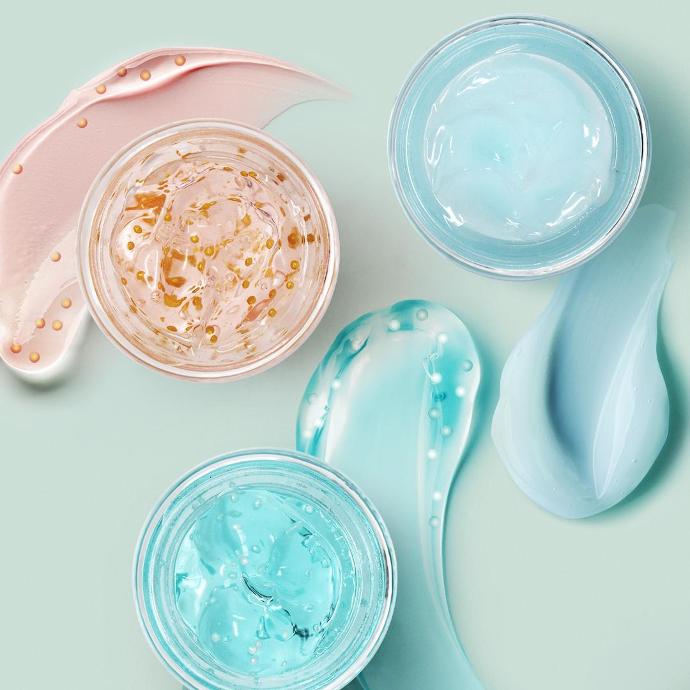 The most plant extracts that important for skin care:
Green tea
Aloe vera

Allantoin
Witch hazel

What is green tea for the skin?
Green tea has a wide range of healing properties that can benefit your skin in many ways. It contains polyphenols that are believed to benefit the skin due to their antioxidant and anti-inflammatory properties.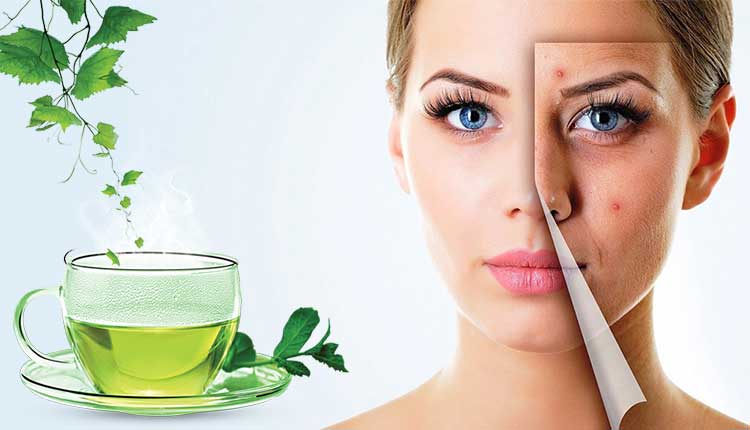 Benefits of green tea for the skin:
An antioxidant that protects the skin
Reduces signs of aging
Reduces sebum secretions that cause acne
Soothes the skin and reduces inflammation in skin conditions such as eczema and psoriasis
What is aloe vera for the skin?

Aloe vera is well known for its skin healing properties. Where it can help moisturize the skin. It is also used in the treatment of many skin conditions, including acne, eczema and sunburn.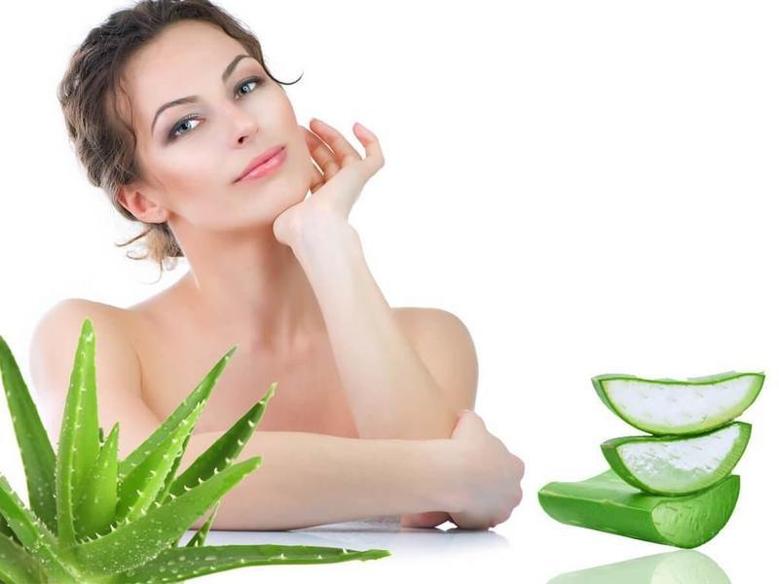 Benefits of aloe vera for the skin:

It contains 98% water which helps moisturize, soothe and moisturize the skin

Its anti-inflammatory properties can reduce pain, swelling and soreness of cuts or injuries

Acts as a catalyst for collagen production

It can speed up wound healing time and reduce scarring
Reduces recovery time for first and second degree burns
Effective in treating fungal and bacterial infections
It has an antioxidant effect that can help repair sun damage to the skin and slow down the skin aging process
Helps make skin more elastic and smooth
Has a cooling effect on rashes or sunburns

What is allantoin for the skin?

Allantoin is found in its organic form in many plants, such as sugar beets, comfrey, chamomile, tobacco seeds, and wheat sprouts. In particular, allantoin is an effective moisturizing ingredient when used in skin care, and its gentle, non-irritating properties make it an excellent addition to anti-aging products for those with sensitive or irritable skin.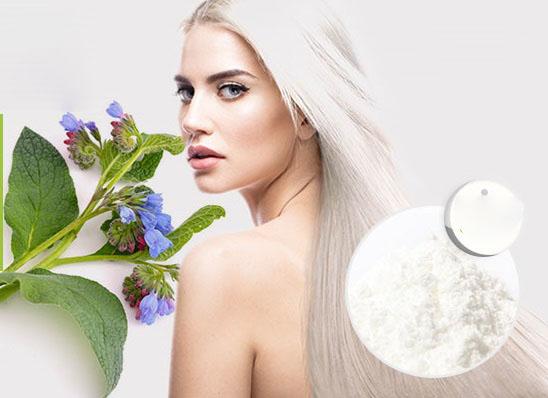 Benefits of Allantoin for the skin:

Increase skin smoothness

Help heal wounds

Promotes cell proliferation to reduce wrinkles and skin aging
What is witch hazel extract for the skin?

Witch Hazel is another name for the Hamamelis virginiana plant, from which it produces an extract that has many medicinal properties, including for skin care. As it cleans your skin and tightens your pores. Witch Hazel extract has also been used for hundreds of years to soothe irritated skin and help heal minor wounds.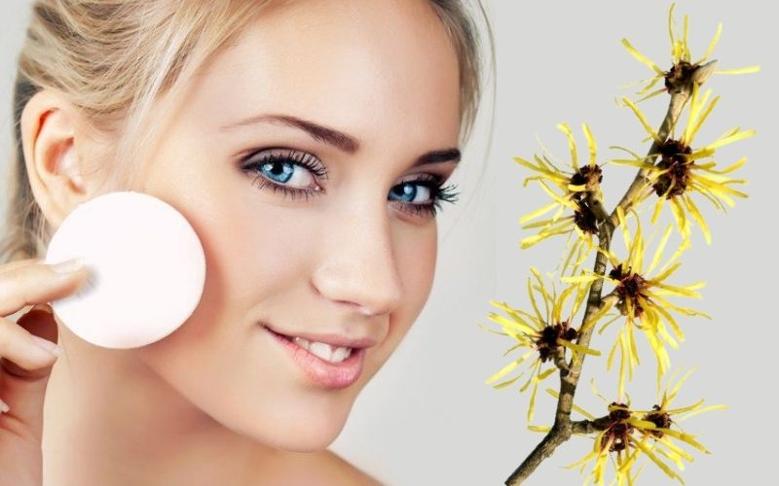 Benefits of witch hazel extract for the skin:

Relieves inflammation

Tighten pores

Removes excess oil and helps reduce acne
Helps get rid of razor bumps

Plant Extracts is widely found in SkinLab products such as moisturizers, eye creams and serums, using these products will tighten the skin around the eye area, increase moisture to get rid of puffiness, smoothen and eliminate wrinkles.

Discover Skin Lab products that are rich in the materials necessary for the health and youth of your skin and give it the care it deserves.