What is collagen and elastin?

Collagen and Elastin
Your body naturally produces collagen and elastin, but this production decreases with age.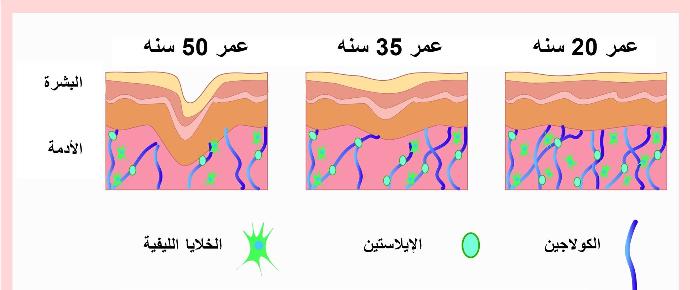 What is collagen?
Collagen, a protein naturally produced in the body, is the main component of the connective tissues that make up several parts of the body, including tendons, ligaments, skin, and muscles. Collagen is also a popular supplement and component of SkinLab beauty products that help improve the health of your skin.
What is elastin?
Elastin is a protein that is produced naturally within the body. Elastin consists of peptides, fibroblasts, and amino acids, which are formed in a specific form that determines their function. Elastic fibers are bundles of elastin found within the dermis (middle layer) of the skin, the main function of elastin is to provide elasticity to cells

The benefits of collagen and elastin?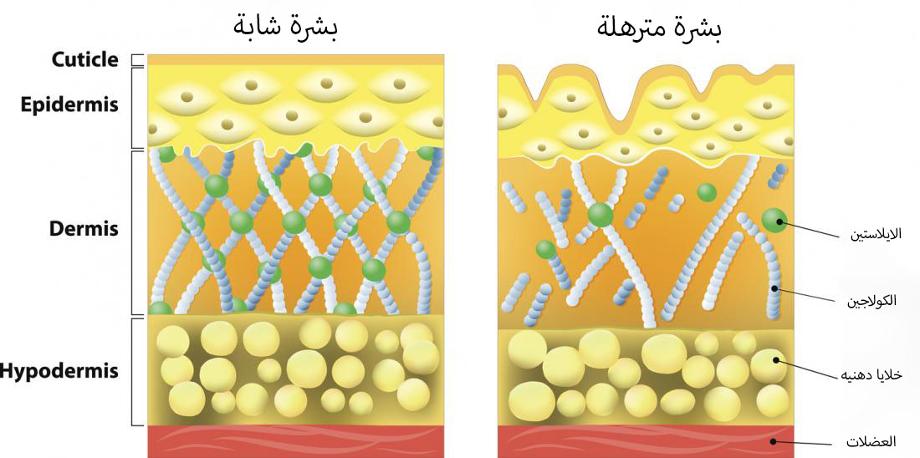 Collagen benefits for the skin?

Collagen is a major component of your skin. It plays an important role in strengthening the skin, as well as in elasticity and hydration. Several studies have shown that collagen peptides or products containing collagen may help slow down skin aging by reducing wrinkles and dryness. Collagen products can improve skin elasticity, reduce visible wrinkles and increase blood flow to the skin.

What are the benefits of elastin for the skin?

Elastin is the second most abundant protein in the body. The function of elastin is to provide structure to the skin and enable it to restore its shape after stretching or contraction, as it works to give the skin flexibility that allows it to move and stretch without causing any tears, and also allows it to restore its original shape after the effect of the agent has ended Which causes the skin to stretch and move

Collagen is what prevents our skin from sagging, giving us a more youthful appearance.

Prevention is key to maintaining healthy collagen and elastin