Revitalize & Hydrate Eye Repair Gel

Effective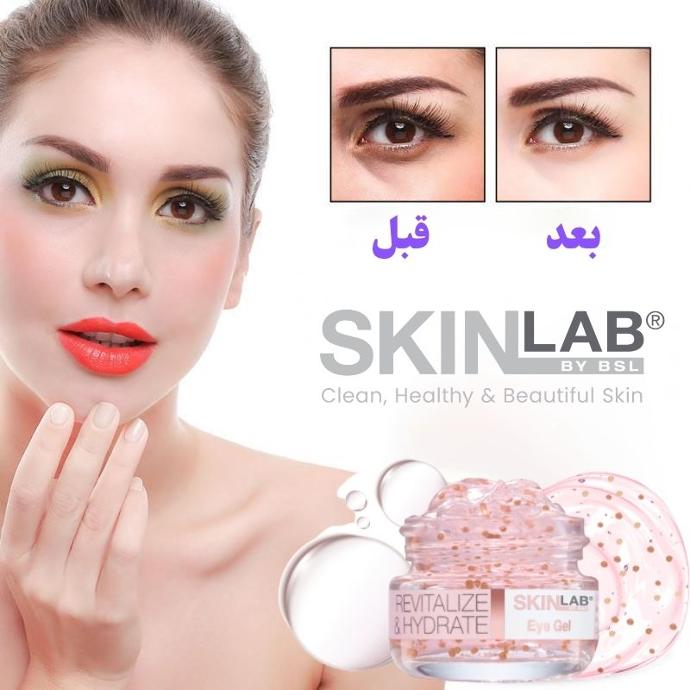 Burst of Vitamin E micro-beads. Ideal for all skin types. Cruelty-Free.
Made in the USA.
Benefits
Vitamin E Micro-Beads protect skin against premature aging

Vitamin C brightens and renews tired looking eyes

Shea Butter softens and smoothes fines lines and wrinkles

Moroccan Rose Oil hydrates the delicate area around the eye

Coconut Water revitalizes dull, dry looking skin

How to Use
Wash your face before you apply your eye gel after thoroughly cleansing and removing any makeup residues. Pat your face and apply it onto damp skin.

Apply small dots around the eye area with ring finger. Smooths gently into skin until thoroughly absorbed.

Blend eye gel encapsulated micro-beads out with gentle patting and tapping motions, using just the pad of your ring finger.

Discover other SkinLab products by