Eye Treatments

targeted formulations to visibly smooth brighten and de-puff tired eyes
The eyes are the title of the face and the symbol of its freshness and brilliance. It is also the main indicator for determining the age of the person. If you take good care of your eyes, you will guarantee a bright and long-lasting youthful appearance. There are several things that can prevent you from enjoying beautiful, bright eyes, including dark circles under the eyes, fine lines of wrinkles that appear around the eyes with age, fatty bags that appear in the eyelids and eye sides, puffiness of the eyes. Skin Lab products are designed to get rid of these problems.

Lift & Firm Eye Gel

Lift & Firm Eye Gel is a multi-corrective under-eye treatment that moisturizes the delicate eye area to minimize fine lines, smooth wrinkles and target puffiness.

Discover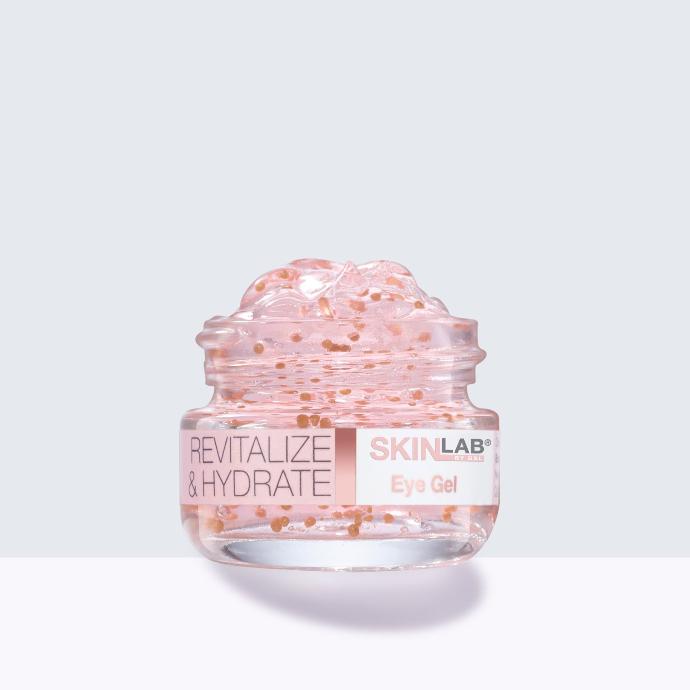 Revitalize & Hydrate Eye Repair Gel

Revitalize & Hydrate Eye Repair Gel is an effective multi-benefit treatment that combines Moroccan Rose Oil with nourishing vitamins to revitalize the delicate eye area.

Discover